Building Global, Iconic Brands People Trust and Champion
High quality products are the only way to achieve customer satisfaction. Offering a great value is different than only offering a low price - one gets you a quick sale with a low margin, the other repeat business that is profitable. Customer satisfaction is the only way to achieve loyalty. Any surprise these brands all have a strong and loyal customer base?
OUR BRANDS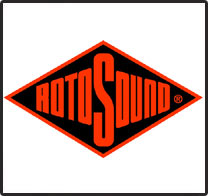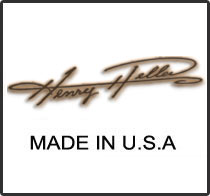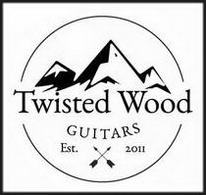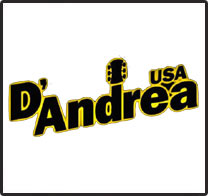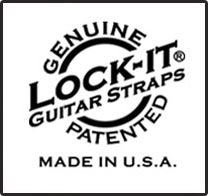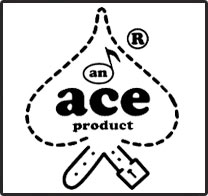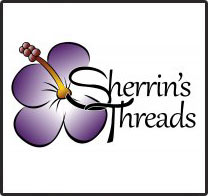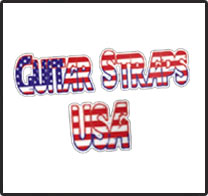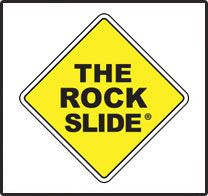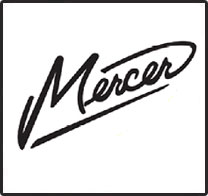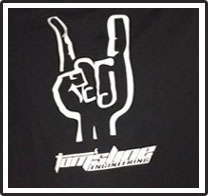 Who we are
OMG Music is a sales, manufacturing, and distribution company that services music retailers worldwide. In business since 1990, OMG Music is proud to service over 3,000 active dealers in the US alone. We are the exclusive distribution arm of Rotosound strings in America and boast one of the largest collections of guitar straps under one roof anywhere in the world! Also offering gig bags, picks, and an array of other music instrument accessories, OMG Music has a unique mixture of products and experience that we are always excited to share with our customers.
Recognizing early on that capitalizing on the uniqueness of each dealer is the key to a successful relationship, OMG works tirelessly with dealers to match product with dealer opportunity. Different clientele often means a different product mix. Best sellers in New Jersey may or may not equate to what will move quickly in Sacramento or Paducah. We take the time to get to know each dealer. Product recommendations are based on years of experience with thousands of dealers of all sizes.
While many manufacturers and distributors sell a multitude of products via catalog or other means, OMG takes a more personal and pointed approach. We take great care in choosing the products we offer. They have to offer something different to our dealers - something they cannot get from every other company in the business. Whether it be superior quality, selection, or design, if it is an OMG product then our dealers know we have done the research and due diligence to help them maximize their profitability over the long term.
In 2020 we have more dealers than ever before, however our goals have not changed. Our dealers have high expectations of us, and we will continue to do what it takes to exceed them. If you are a music retailer or distributor we encourage you to review this web site and learn more about our company and our brands. We look forward to hearing from you!
Learn more about how our brands can lead to increased customer loyalty