Delivering...
the Most Respected names in Music Retail Accessories
All at Manufacturer Direct Pricing
Building Global, Iconic Brands People Trust and Champion
---
Who we are
We started in 1990 when Brett Marcus and his partners at the time agreed to market and represent a small Canadian guitar strap company in the US. Over the next 20 years, OMG Music helped grow that company into the largest brand in the category. Since then, we've continued to expand our offerings in order to better service the independent dealer.
2010 - Started manufacturing our own USA made guitar strap line as well as partnering with other quality, complimentary accessory brands to distribute.
2017 - Built a new manufacturing and distribution facility in Sheridan, Indiana.
2019 - Acquired Lock-It straps which are now manufactured and distributed worldwide from Sheridan.
2020 - Acquired exclusive US distribution of The Rock Slide.
2021 - Planned construction of a new warehouse which will increase the square footage in Sheridan by 50%.
With over 30 years of experience in helping the independent dealer/distributor develop a mix of accessories that grow profits as well as customer loyalty, OMG Music offers a partnership opportunity unique to the music industry.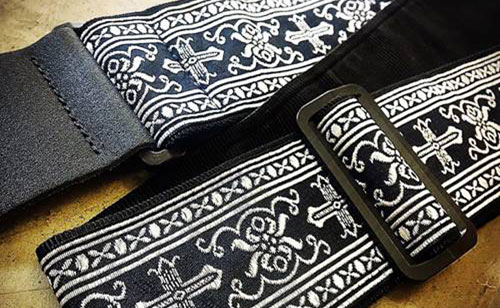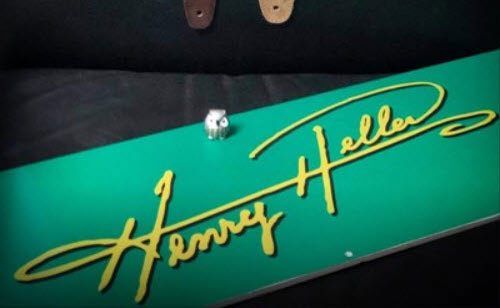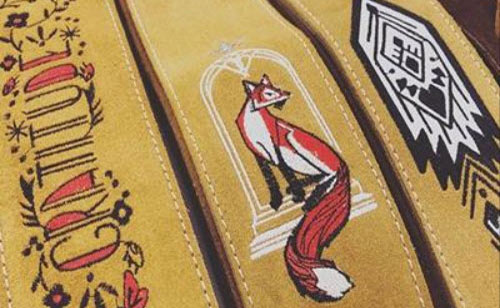 Meet Our Team
---
Management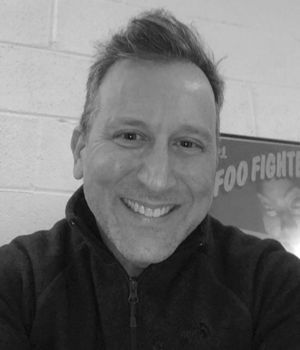 Brett Marcus
Managing Partner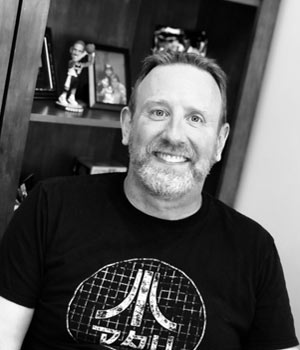 Mark Blasko
Managing Partner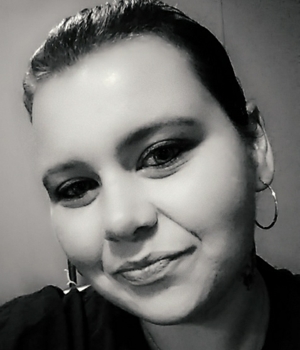 ConnieJo Tash
Fulfilment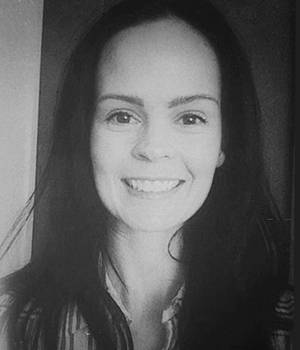 April Marcus
AR

Eglaeh Blasko
Social Media

Account Managers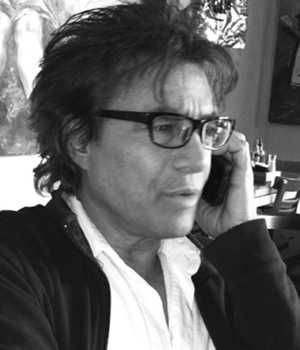 Larry Greene
Phone Ext: 808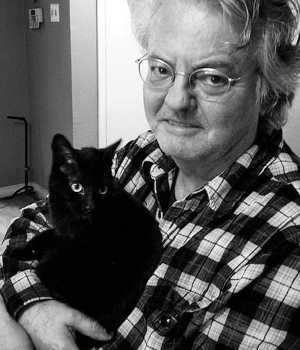 Mike Haskins
Phone Ext: 813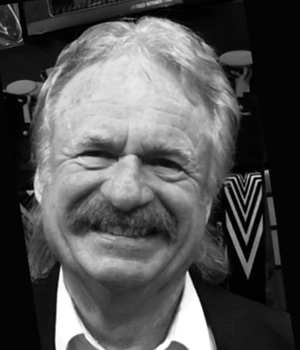 Piers Munro
Phone Ext: 815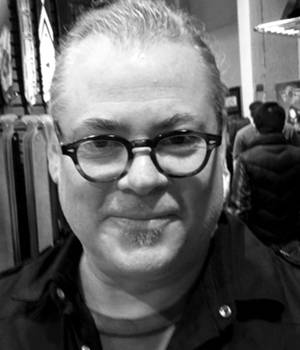 Ben Myron
Phone Ext: 804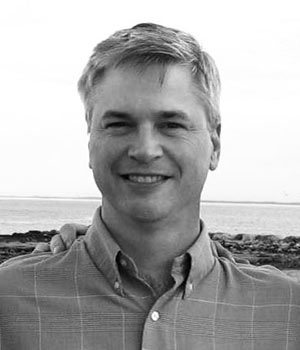 Bill Peterson
Phone Ext: 816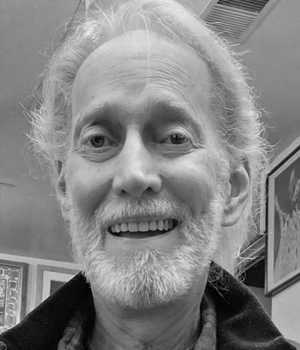 Ken Peveler
Phone Ext: 814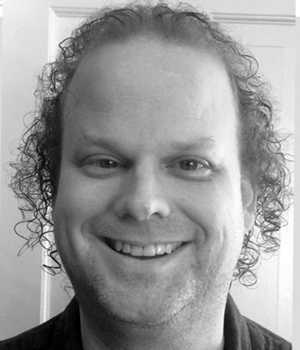 Darren Roberts
Phone Ext: 807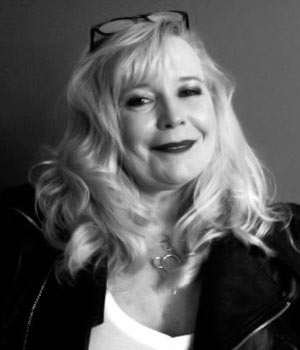 Wendy Scott
Phone Ext: 817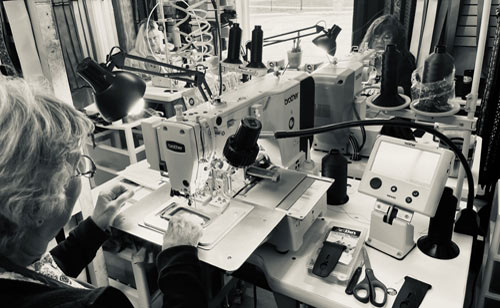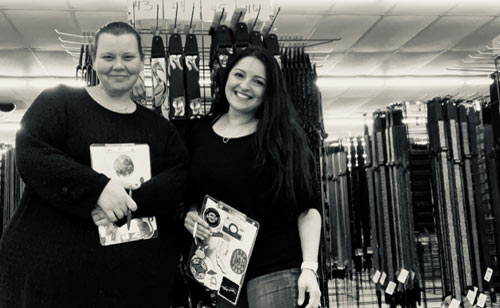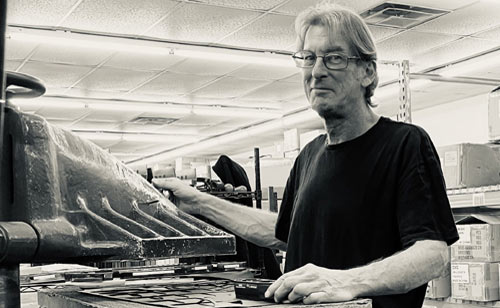 Great people make great products and even better partners!
At OMG Music, we're committed to hiring people that show up with a passion for what they do and how they do it. Whether it be paying attention to the fine details while manufacturing a quality American made guitar strap or getting to know your business so we can help you become more profitable with our products, there is not a staff in the industry more dedicated to the things that really matter. It's that simple.
Learn more about how our brands can lead to increased customer loyalty